What's it Worth?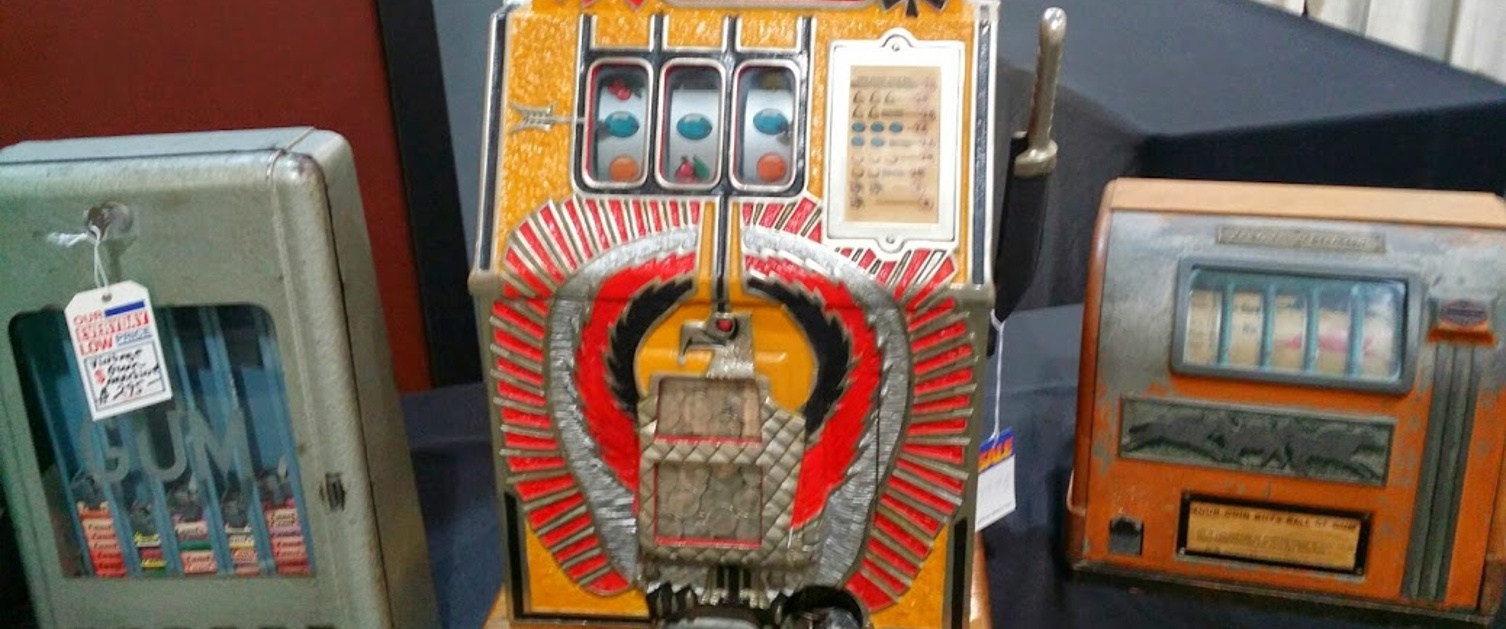 Calendar Antique Shows is proud to announce that they will be sponsoring a special booth to help customers appraise their unknown treasures.
The charge for this service will be $5 per item.
The identification of the antiques and collectibles brought in by customers will be handled by Bill & Carol Kearney and Christine Saltzman of Cover your Assets - One Company offering many Solutions. Assisting them will be Kyle Husfloen, editor of The Antique Trader & Antique Trader Price Guides (and a well known writer on antiques and collectibles for over 38 years). Also assisting will be local appraisers. For further information see www.BillsCYA.com.
Also appearing at the November show will be our great repair & restoration artisans who are experts in the fields of glass, crystal, porcelain, pottery, rugs, and jewelry.