Break it? Bring it!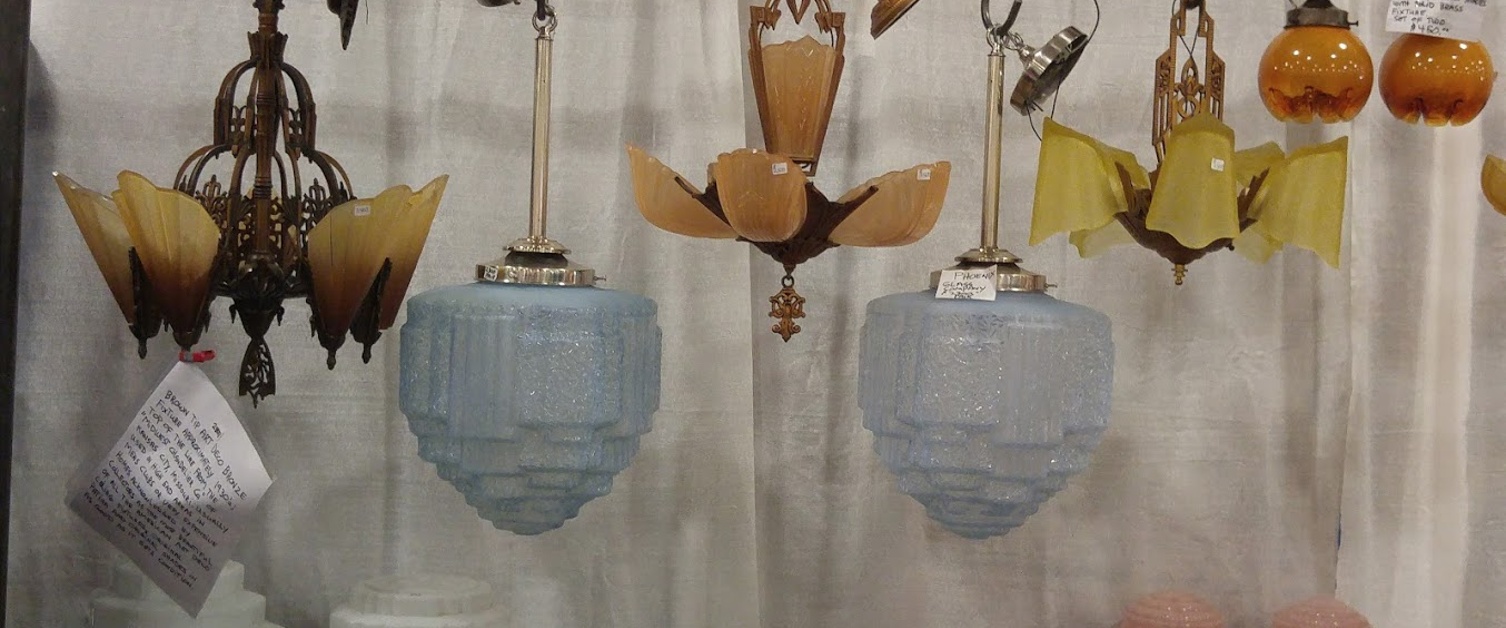 Don't let a small boo-boo shatter your favorite piece!
Our restoration and repair experts will be at the show.
Scheduled to appear at most of our shows will be our great repair & restoration artisans who are experts in the fields of...

* glass
* crystal
* rugs
* jewelry
* cane, rush and wicker repair

A single admission is good for the entire run of the show. Obtain your free estimate and often get the work done as you shop.